Trending and analysis via our proprietary models empower us to help you make the right decisions vs the wrong choice.
When you're about to make a MAJOR life decision, have you often experienced a true lack of confidence or clarity in believing you've made the right choice?
read more
West Lake Hills is a prestigious community located west of Lake Austin (can you guess how they came up with the name?) known for its rolling hills and beautiful landscapes. Bee Cave Road, a center for commerce in Austin, is the primary conduit road for this neighborhood, meaning all manner of shopping and recreation is available and just a short drive away.
read more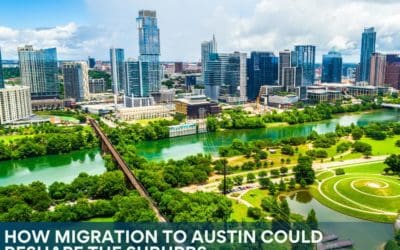 Two real estate trends that were accelerated by the pandemic could affect the suburbs of Austin. Even before the lockdown, millennials in small to medium cities were moving out of city centers to the suburbs, and many residents of bigger cities were moving to smaller ones.
read more
Austin Neighborhood Spotlights
Your Guide to the Best Neighborhoods in Austin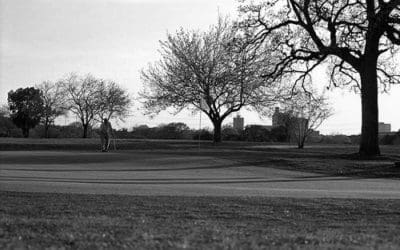 Situated in North Central Austin, and bordering the University of Texas campus, Hancock is a neighborhood that has some great conveniences. Striking the perfect balance between big city living and sleepy and quiet comfort.
read more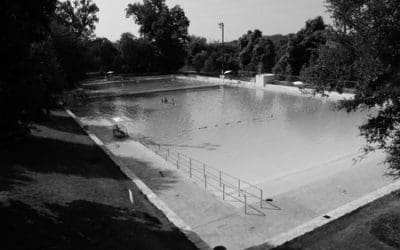 Deep Eddy (Westfield) East of MoPac/Highway 1 and south of Enfield Blvd., Deep Eddy (also referred to as "Westfield"), is a small centrally located pocket community.
read more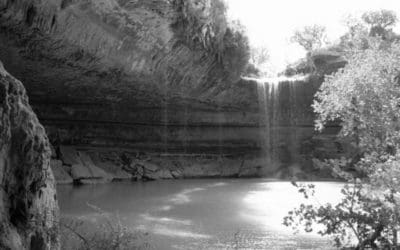 Just southwest of downtown Austin, Barton Creek occupies a large area featuring a number of very exclusive communities within its zip code. Situated on the edge of downtown Austin, those lucky enough to live within its boundaries enjoy great views of the rolling hills to the west. As lush as our local landscapes can get, Barton Creek is two-thirds greenspace, which means as you drive the winding roads, up and down the many hills, you will be greeted by green at every turn.
read more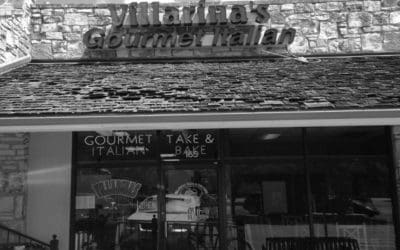 A 5-minute drive southwest from downtown Austin, the small, active and tightly-knit Rollingwood neighborhood oozes small-town comfort and warmth despite being bordered by the bustling Bee Cave Lane. The suburb is mostly residential, meaning that the restaurants and business in the area are predominately local establishments.
read more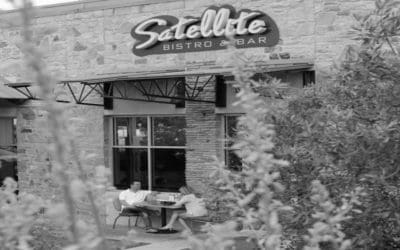 Circle C Ranch Located in the hills of South Austin (just South & Southwest off Slaughter Lane & MoPac) Circle C Ranch is an activity-rich master-planned community.
read more
Across from Lady Bird Lake along South Congress you'll find the famous SoCo neighborhood of Austin. On the borders of the historic Travis Heights neighborhood to it's east, and Bouldin Creek to the west, it's a great area loaded with eclectic places to shop, dine, exercise, and be entertained or enriched one way or another.
read more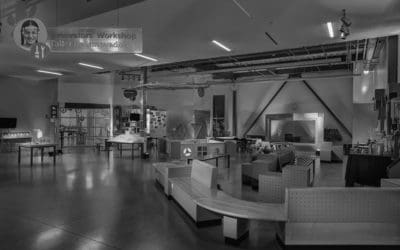 Mueller is a quickly growing neighborhood located just a couple of miles from central downtown and the University of Texas. Located in East Austin, South of 51st St, and North of Airport Blvd. and Manor Rd., this vibrant community occupies 700 acres and can currently be described as a caterpillar becoming a butterfly.
read more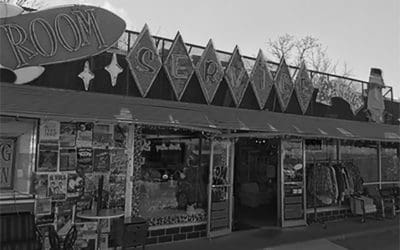 On the borders of the Rosedale, Hyde Park, and Brentwood neighborhoods, the North Loop neighborhood is a fantastic laid-back area with infinite charm that you'll fall head over heels in love with. North of downtown and the University of Texas campus, this young community has become yet another epicenter of "hip" in Austin. Property values continue to rise, as North Loop is becoming home to many young families, students, and older residents who live in single family homes built in the 1940's-50's.
read more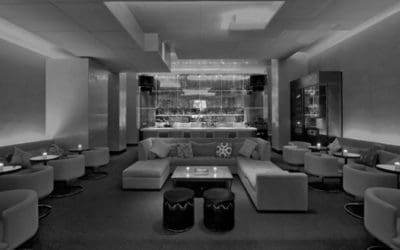 The home of the famous "Y" intersection, West Oak Hill is defined by Highway 290, William Cannon Dr., Southwest Parkway, Thomas Springs, and Circle Drive. Originally "Live Oak Springs," Oak Hill was annexed by the city of Austin in 2000, and "West Oak Hill" is considered the furrowed west side where "the neighbors are kind, the schools are top-notch, and the stars can be seen brightly, just outside of Austin city lights."
read more