$500M Development in Lakeway to Extend Current Main Street
November 18, 2022 – 3 Minute Read
The city of Lakeway in the Greater Austin suburbs lacks a central gathering place for its residents. A local developer is working to change that with a $500M mixed-use development that will provide its own take on a town square. 
Developer Legend Communities broke ground on the new development, The Square at Lohmans, on November 9th, and construction is expected to last at least five years. The project is in phase one of development and once completed, it will offer a mixture of housing, commercial buildings, retail, restaurant, parking garages, a hotel, and pedestrian paths.
According to the Austin Business Journal, civic gathering areas may include park space, an amphitheater, a pavilion, and more gathering areas. Bill Hayes, Legend Communities' chief operating officer and developer for the project, told Community Impact that they will try to host events frequently in the park, such as wine festivals, car shows, or farmer's markets. Housing will include single-family homes, attached and detached townhomes, and age-restricted multi-family units.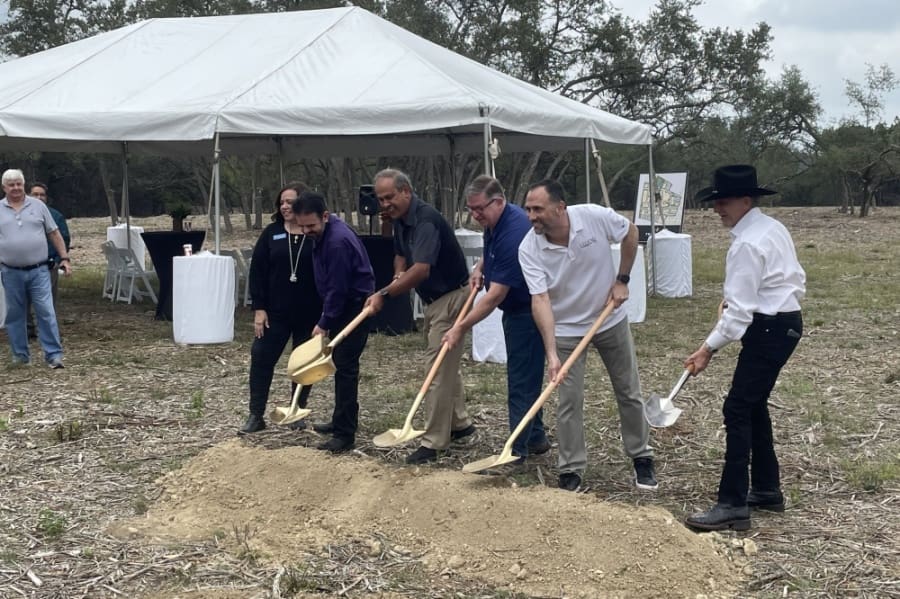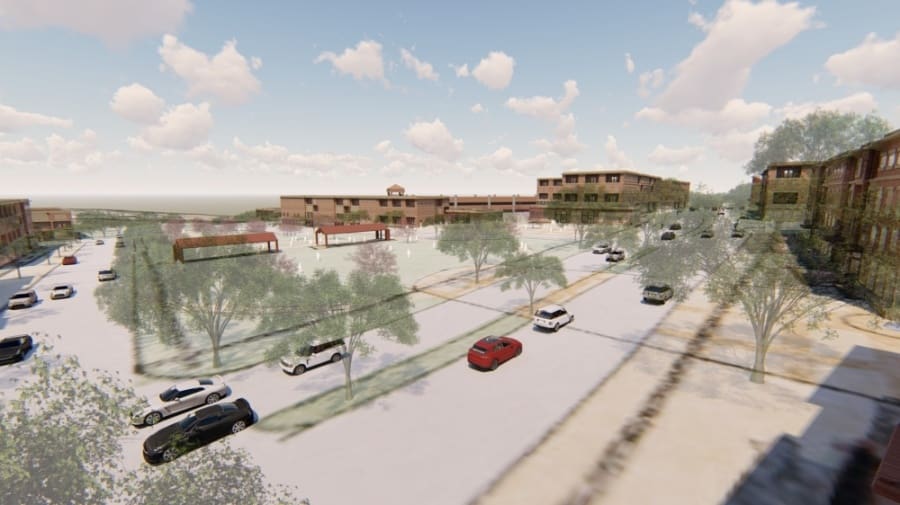 The development spans 57 acres. Plans for the project include four lanes and include a traffic roundabout connecting the roadway with an extension to Lohman's Spur. The Square is only the first of many new developments coming to that area. The Oaks and Tuscan Village are also coming, which will create a new segment of Main Street.
Lakeway had a population of just 19,300 in 2021, according to the U.S. Census Bureau. It is located in Lakeway, which is an exurb at the far end of western Travis County alongside Lake Travis. It covers the zip codes 78734 and 78738, which are two of the wealthiest in the region.
About one year from now, Hayes said, the area will be developed enough to start construction on the buildings. Does this area interest you? It's never too early to start looking into it. Book a call with our experts today!