June 22, 2016 – 4 Minute Read
Mueller is a quickly growing neighborhood located just a couple of miles from central downtown and the University of Texas. Located in East Austin, South of 51st St, and North of Airport Blvd. and Manor Rd., this vibrant community occupies 700 acres and can currently be described as a caterpillar becoming a butterfly. Ever since Robert Mueller Municipal Airport closed and relocated, property values in the area have skyrocketed. Many new construction projects are underway in the area, based on a masterfully planned and award-winning community designed in accordance with new urbanist principles.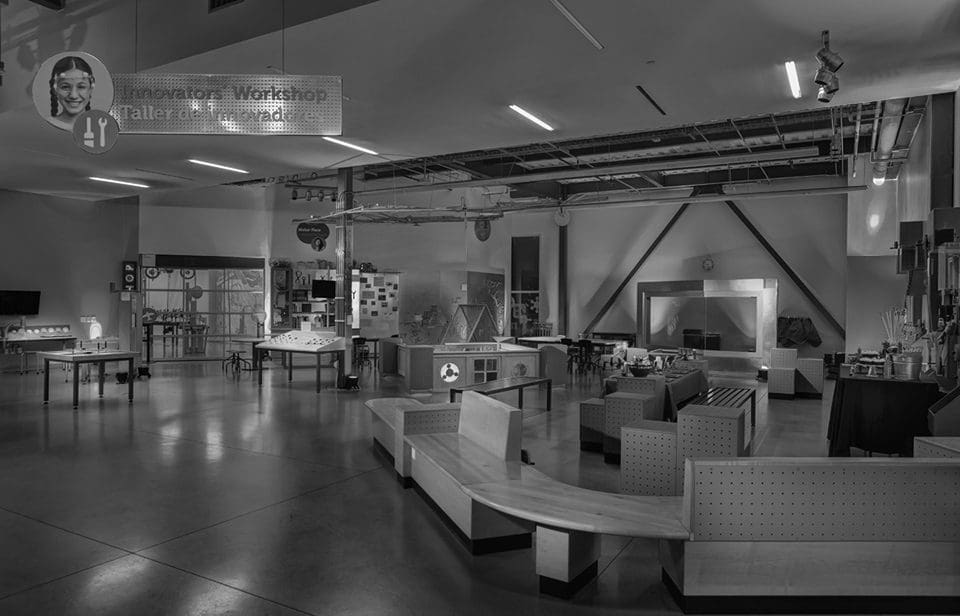 Home to all types of individuals, and you'll find a broad range of different styles of homes. From traditional yard houses and condos, to the charming garden court houses with homes arranged around a centralized community garden, there's a wide scope of places to call "home." The Mueller neighborhood has quickly become one of the most coveted neighborhoods to live in Austin.
Oh, Thinkery! Where were you when I was a kid?! This place is beyond incredible. As described on their website, "The Thinkery is an evolution of Austin Children's Museum. It's Austin's home for "why" and "how." A place where science and families play side by side. Where people connect with ideas by doing, making and experiencing. It's a foundry for a new generation of innovators and creative problem solvers. And it's a heck of a good time." I couldn't agree more.
The staff is extraordinary, and it's one of those rare places that you can bring your infant, toddler or 8-year-old for her birthday party. I encourage you to visit their website, because they have an ever-evolving calendar and the magic within its walls is difficult to capture in words. It's a highly engaging, interactive, and exciting place for kids. Wednesday nights are free (and crowded, but you can't beat FREE) and you can make a full day of it by visiting the nearby duck pond, take a walk around the lake, have lunch at one of the food trucks, or play at the adjacent playground.