Our ethos: We prioritize our client's best interests at all times, even if it means not securing a sale. By adhering to this approach, we foster a community of clients who appreciate our unwavering integrity and commitment to excellence.
From the Owner, Tarek Morshed
I am betting you have really questioned if your real estate agent is really worth their fees. Maybe you've wondered what one agent really does any different than the next? You've definitely asked yourself at some point if your agent truly has your best interest at heart. And why is it such an incredibly disorganized process end to end? It's no surprise only 17% of homeowners use the same real estate agent again!
We are determined to be the opposite – to become indispensable in all things real estate and a trusted cabinet member in your life via our 3 uniques.
Market Insights, Trending and Analysis
Unlike any other you'll receive. No question about it.
Strategic Advisors vs Salespeople
We learn you. Then we advise the whole you, not just the singular part with a home need. It's like having a trusted FA in the real estate world!
We bring deeply measurable value-add
Well beyond closing in every facet of your growth – real estate, personal and in business or investments.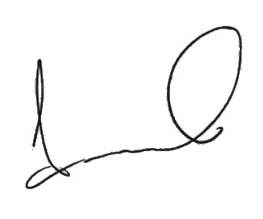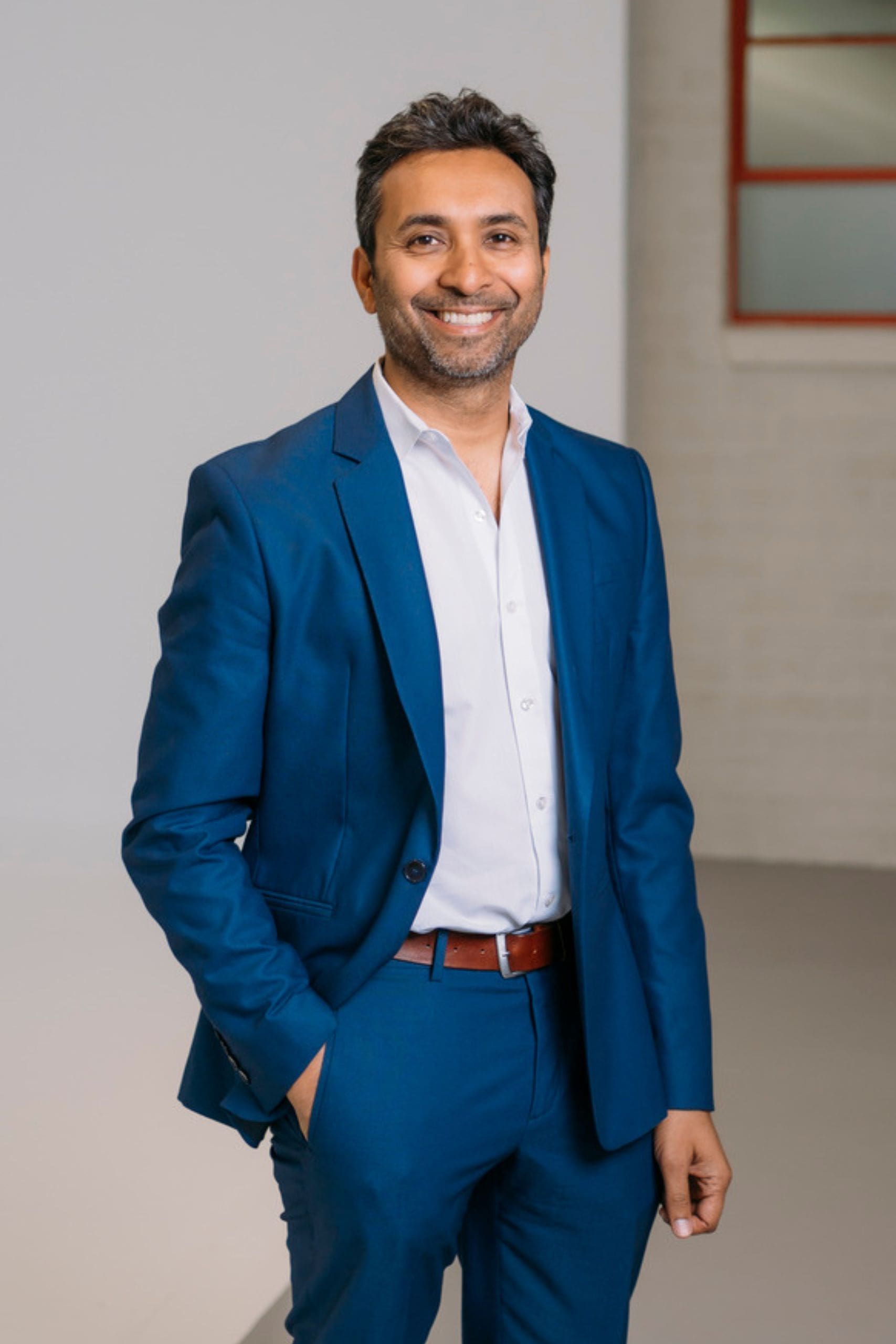 Why Our 3 Uniques Are So Impactful to YOU
The Importance of Powerful Market Forecasting and Analysis
In my 20+ years as an agent I'm shocked at how the majority of Buyers and Sellers truly know so little about the state of the market and it's direction yet are making quick decisions that could cost them a fortune in real estate (and beyond). This is usually a direct result of their agent or broker not knowing either and the client is simply trusting "the expert" as to be expected. Here is exactly how to avoid this.
Seek the 5% of agents/brokers that truly are tuned in….. I assure you it's worth it. An agent or broker truly worth their salt will be able to explain to you what months of inventory/supply is in your market as well as what it's been for the past year or so. This is incredibly important. When you have this kind of data and understand how to use it, you can truly start seeing powerful trends so as to make great decisions with the guidance of your agent. This simple tool alone will save you unbelievable amounts of money if you follow it and require this knowledge from your agent otherwise you may be leaving hundreds of thousands of dollars on the table!
A few years ago, a client named Anish and AnnaLisa were referred to us. They had bought 2 years prior on a home that they paid full price on. Their agent didn't realize at that time the market was statistically oversupplied. A few years later they reached out to me to discuss selling. Upon completing a full analysis including inventory levels, they were really disappointed as we had to explain that they were under by $150k but still ready to sell. However, based on trending data, we felt the market would likely start moving up within 6 mths. We advised them to hold for 2 years based on the data and forecasting at which time we felt they'd actually be on the plus side of the numbers. they'll be able to sell and realize a $100k gain, a $300k turnaround!
Besides being ecstatic we saved them so much money, they swore they would never buy or sell real estate again without knowing these valuable metrics. And we gained the trust of a client for life! Learn more about how we can serve you with our proprietary market insight and analysis via a FREE consultation with Tarek Morshed
What is a Strategic Advisor, and why you MUST have one
When you're about to make a MAJOR life decision have you often experienced a true lack of confidence or clarity in believing you've made the right choice considering the reverberating impact it can have throughout your life? I believe it's that way for most of us and yet we move forward in this critical juncture without solving that gap, so lets talk about a solution.
It is our core belief that in any major decision you should seek the type of advisor who will take the time to understand the gears and important levers in ALL major parts of your life. With this battery of valuable insight, the professional can bring it all together to help you make powerful choices that solve the goal at hand in unison with those the other major parts of life. Imagine the confidence in making the same major life decisions of your past with this approach. So whether it's your CPA, your financial advisor, your manager and even your therapist, seek advisors that take this approach.
Jason, a client I admire hugely in so many ways is the perfect example. When he first moved to Austin his insurance business was scaling. At the time, he could have bought a $1m home or more. During our diagnostic of needs meeting we recognized his business needed a lot of investment at that time and was poised to grow rapidly if he did exactly that. At the time the market still had a solid 3-4 years of high appreciation ahead in our opinion. We advised him to scale back and buy a $650k home by putting his business first and investing more there. As a single person, he also didn't t have a family's needs to weigh out. He took our strategic and global minded advise layering the major parts of life into this real estate choice. He vested the rest in his business which allowed him to scale to earning a $1m a year within 15 months! He has told me countless times that the company would not have scaled that rapidly had we not taken this approach. Additionally the value of his home moved up 40% during that time! 2 years ago we sold his home, he bought a $1.7m property on the lake and fully built his dream home where he and his wife also host growth centered workshops! The words they regularly use are, "we pinch ourselves every day when we wake up and see the tranquil waters and beautiful hills of Lake Austin!"
At the Morshed Group, we take major pride in being strategic advisors to each and every client. We represent the whole you, not just the singular part with a home need. Learn more about how we can serve the whole you via a FREE consultation with Tarek Morshed
The Amazing Value of Great Connectors
Are you great at developing relationships consistently with people that could make a big impact in your life, business, relationships, wealth and so on? I'm betting you're thinking either a "no" or "I am but only if I had more time!" Here is a simple and powerful workaround.
The value of building relationships with a great networker can be seen in the old saying…..birds of a feather flock together! Good people know and build relationships with good people. It's a universal truth. If that same person is one who you know to be one that loves to make a difference for others, you basically have the make-up of a great networker. Seek and deepen your relationship with these people out and watch how quickly things move in your life, work and so on. The velocity with which your needs and problems get solved will astound you.
A few years ago, a client of ours that I would describe as a genuine human being yet introverted reached out to us with a unique concern. He was having a lot of issues in his marriage. What does someone in real estate have to do with one's marriage issues you ask? He said that he saw in working with us that we loved to help as well as connect great people with other great people. We got together and he shared the challenges they were facing as a couple. I shared my journey as well, it was a powerful conversation. I also felt he would be a great fit for the therapist I had worked with in my first marriage and connected them with his permission. Within 3 months he had saved his marriage and transformed himself in so many ways…though he has happily held on to being an introvert J. Since then he has leveraged me for 5 more referrals in business, home and physical health with resounding results all the while saving the time and headache of sourcing. Our conversations start or end normally with "thank you for being part of what saved my marriage, connecting me with a business banker who really gets us and linking me with a wonderful property manager who cares so I can focus on work and family. The range you guys have impacted in my life is awesome. You're always my first stop when I need a connection."
Surrounding yourself with good people truly does pay…it fulfills you and helps you grow exponentially in many facets of life with the returns being massive. At the Morshed Group, we would love being value-add to you in real estate and well beyond.