July 13, 2016 – 2 Minute Read
Located in the hills of South Austin (just South & Southwest off Slaughter Lane & MoPac) Circle C Ranch is an activity-rich master-planned community that has grown to be a crown jewel of South Austin. The neighborhood boasts some great amenities, including a swim center with an olympic sized pool (yes, it's heated), an 18-hole golf course, a highly rated tennis club, basketball courts, soccer fields – you name it. 
Circle C Ranch has over 5,000 homes and property values are rapidly rising. It's not hard to see why… the residents of Circle C Ranch are truly spoiled with nearby, top-rated entertainment venues (Alamo Drafthouse Movie Theater), beautiful hiking and biking trails, and a full calendar of community events. 15 miles from downtown Austin, Circle C is truly one of those safe, family-friendly communities that have it all.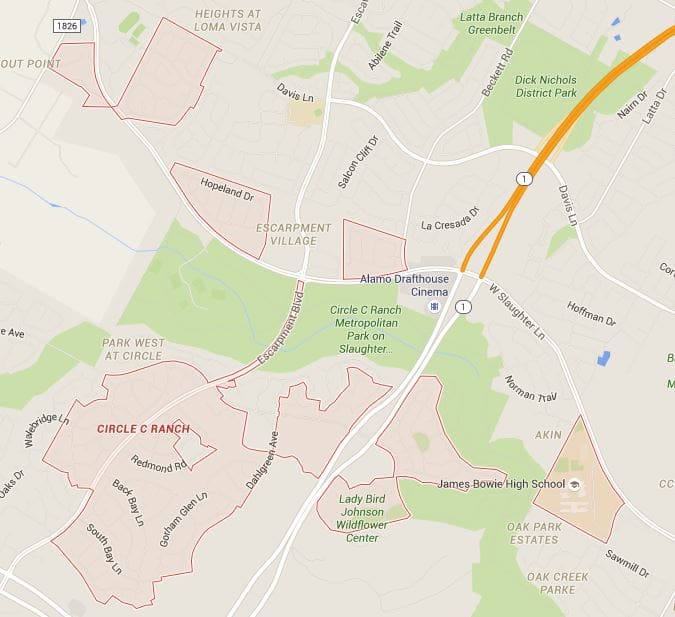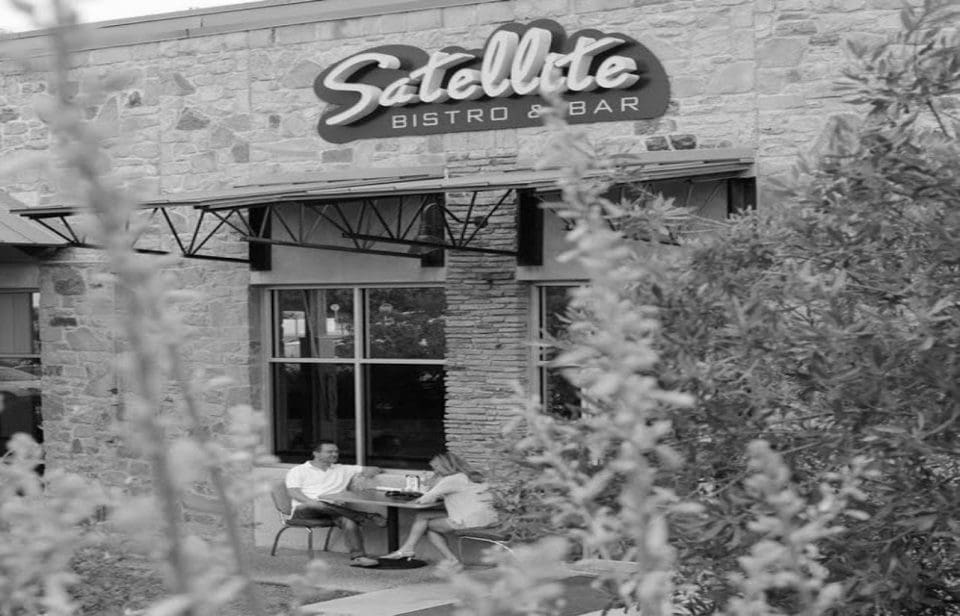 EAT, DRINK, and ORBIT CIRCLE C RANCH! Everything about my experience at Satellite, from the hostess outside opening the door for me, to my perfectly delicious beef tenderloin & steamed veggies was fantastic. My server was super attentive (my glass of water was never not full) and very friendly. As a huge fan of that 1960's retro modern décor they've got going on. Here's a a little on the restaurant itself: It's owned by the same brothers behind the late Barton Springs coffee shop Flipnotics – which we all loved & miss.
It's good to know that Mark & Marty Kamburis have created another Austin mainstay in Satellite. Aaaand for dessert, may I suggest their famous "Satellite Star"- a velvety three-layer chocolate cake with strawberries and cream on top. It tastes even better than it sounds! If you want really solid dining experience with a cool retro atmosphere, make sure you try Satellite in Circle C.