High Rental Prices are Driving Millennials to Buy Instead
September 22, 2022 – 2 Minute Read
If you analyzed the housing market in the recent past, it can seem like the housing market drove away many young buyers from buying their first homes. For many, this is true. As shown in a new survey by Money and Morning Consult, 48% of Gen Z (those born between 1997 and 2012) and 44% of millennials (born between 1981 and 1996) say they are less likely to buy a home given the state of the housing market over the last two years. In Austin, however, the rental market is driving younger buyers towards purchasing rather than renting.
In the recent past, millennials in Austin delayed buying their first home, citing reasons including their wages versus the higher cost of living, student loan debt, and high rent prices. Many recently realized that their mortgage payment could be as much as, or less in some cases, their monthly rent. After that realization, investing in their first home felt more realistic.
Prices in the rental market have been increasing since March 2021, and have steadily climbed since. Rent increases outpaced the rest of the country by surging 40%, putting Austin at the top of Redfin's list of places with the fastest-rising rent.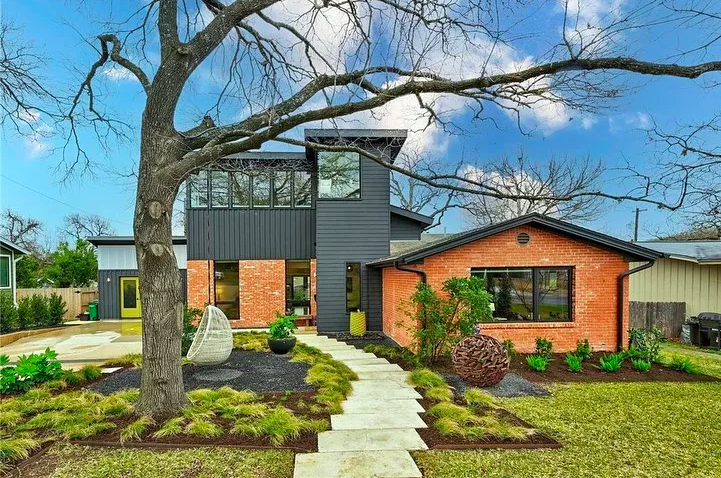 The occupancy rate followed the trend as thousands of new residents moved to work at the multiple tech companies that relocated to the Austin metro area. "… there's a lot of new apartments being built, but they can't be built fast enough for how many people are moving to Austin," Courtney Conrado, a Realtor with Apartment Hunters, said in Community Impact.
She also shared that the average for a one-bedroom apartment in Austin is more than $1,500 for the smallest floor plan, around 600 square feet or less.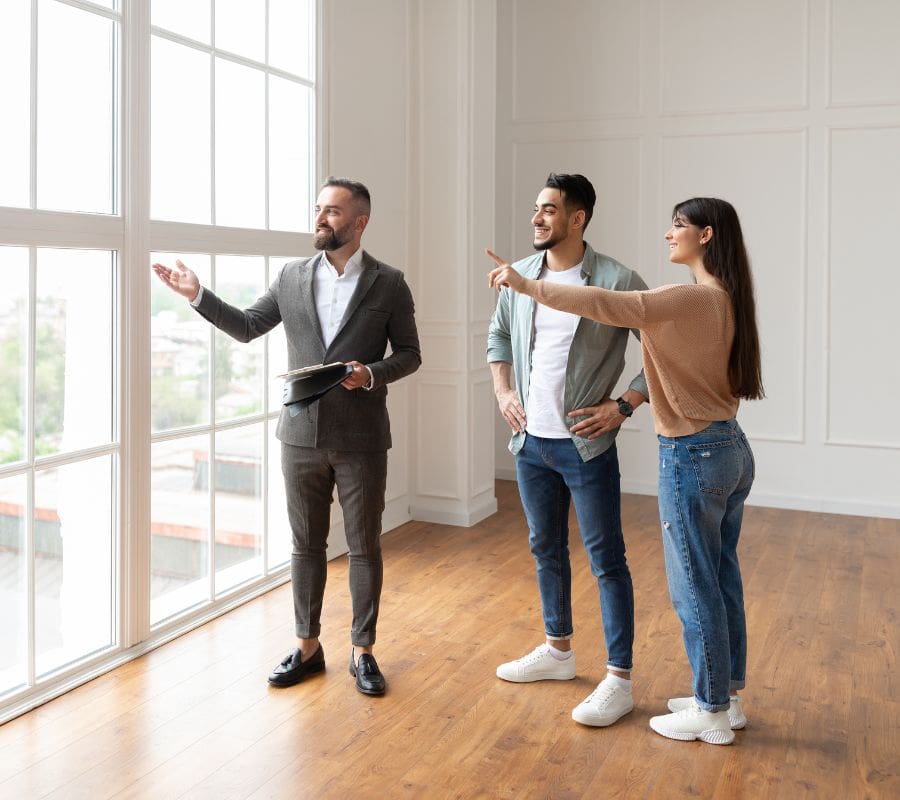 To see the reality of searching for an apartment in a competitive and expensive rental market, take Zach Shoaib, a software developer at General Motors, and his roommate for example. They told Community Impact that they were moving from Northwest Austin, where they paid $1,700 a month for a two-bed, two-bath apartment to be closer to Apple and GM, closer to the Domain.
"The Domain was a lot more expensive in the $2,100-$2,300 range," Shoaib said. They compromised for a two-bed, two-bath apartment on Parmer Lane close to Apple for $1,900. Buyers looking to avoid the struggles of the market are serious about buying. Ashley Jackson, The Austin Board of Realtors, told CBS Austin that the market is slower than we've seen in years, making it a great time for first-time buyers.
Sellers are eager to make things work – many offering to pay for closing costs and even offering renovation budgets. 
If you're a first-time buyer looking for guidance during this process, book a call with our experts who are happy to help you.