Trending and analysis via our proprietary models empower us to help you make the right decisions vs the wrong choice.
Revving Up Austin's Economic Engine: Opportunity Austin 5.0 Aims to Sustain Success Amidst Fierce...
read more
The Morshed Group Q1 2023 Housing Market Report What happened in Q2 of 2023 Q2 was slow-moving and...
read more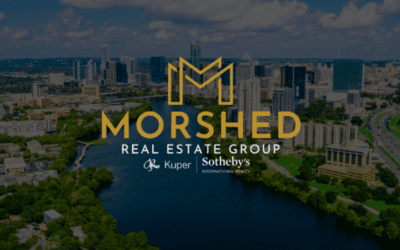 Watch our much anticipated Q3 2022 Market Update. We cut through all the noise you're hearing to nail what actually happened, and where the market is really going in 2023, with powerful data and keynote trends.
read more
Austin Neighborhood Spotlights
Your Guide to the Best Neighborhoods in Austin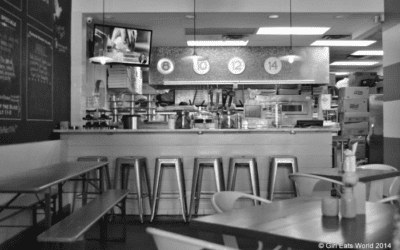 West Lake Hills is a prestigious community located west of Lake Austin (can you guess how they came up with the name?) known for its rolling hills and beautiful landscapes. Bee Cave Road, a center for commerce in Austin, is the primary conduit road for this neighborhood, meaning all manner of shopping and recreation is available and just a short drive away.
read more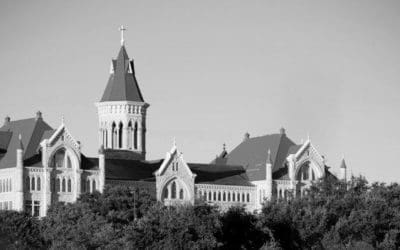 Don't let the proximity to the university fool you. Artists and ambitious young professionals are calling this neighborhood home. Most describe it as 'homey' and 'neighborly' and best of all, 'quirky'. When outsiders think about Austin and 'keeping it weird' this neighborhood comes to mind.
read more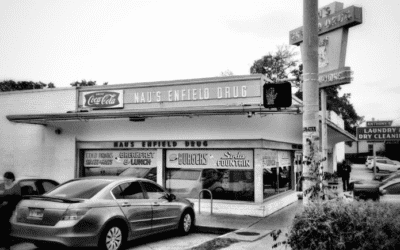 Old Enfield, the oldest neighborhood located in Old West Austin Historic District, is a historic neighborhood with elegant homes, top performing schools, and a central location. Residents here have easy access to shopping, entertainment, amenities, and more.
read more
Gracywoods is a charming, "small-town-feel" neighborhood attracting a lot of attention due to The Domain with it's 5 star shopping and high class dining, resurgent Burnet Road and even a brewery movement happening close-by.
read more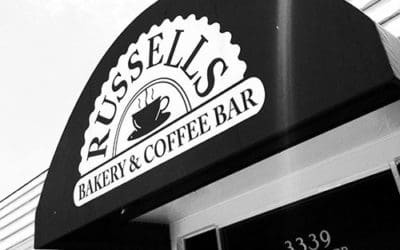 Running along Mopac and Ranch Road 2222, Highland Park West neighborhood is upscale, with most homes currently running for about 650,000+. The neighborhood is accentuated, like many communities in North Central Austin, by lush, well maintained greenery lining the streets. Highland Park West is a treat for the senses in many ways, from the diverse homes, ranging from ranch, restored mid-century and modern styles, to the excellent park space it boasts through Perry Park and Bright Leave Preserve, and the variety of high-quality food options available to its residents.
read more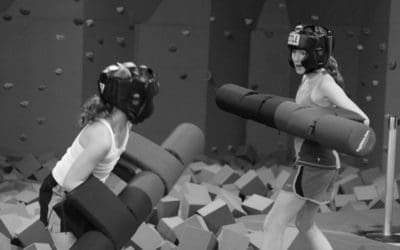 Westgate Developed in the fifties & sixties, this sweet semi-urban community is located 5 miles from downtown Austin, tucked between MoPac and Highway 71.
read more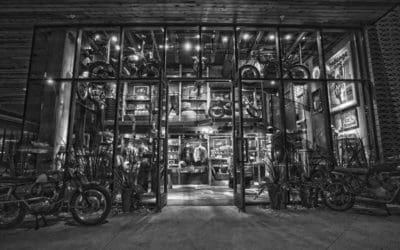 Some Austin neighborhoods are so iconic, so representative of the unique feel of our city, that they deserve a second look. The South Congress neighborhood is home to Austinites who want a high-status address with walkable options for food, fun, and shopping.
read more
Wooten Wooten is bounded by Burnet Road, Anderson Lane, and Research BLVD (aka hwy 183).
read more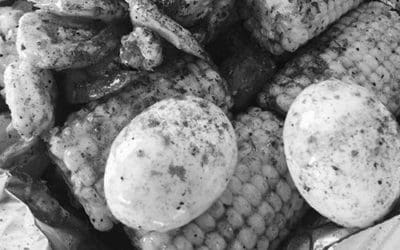 Located in northeast Austin at the intersections to Hwy. 290 and 183 and I-35, and a quick 10 minute drive to downtown Austin, the St. Johns neighborhood is one of the most affordable areas of the city. St. Johns is an older, ethnic community that resembles what Austin's East side of years past, as they began experiencing an elevated neighborhood spirit and eventually became our once hidden jewel.
read more