September 20, 2016 – 3 Minute Read
Wooten is bounded by Burnet Road, Anderson Lane, and Research BLVD (aka hwy 183).  Once upon a time this bustling residential neighborhood had a bad rap, but that turned around quickly! This affordable Austin hot-spot is minutes from downtown and just a few more minutes from the fastest growing tech job community known as the 'tech triangle'. These residents are close-knit and want to remain that way so they can all work together to continue to improve the area! There are many charming pockets including a small community park with a playground and covered pavilion perfect for family located right next to Wooten Elementary Schol. This is a popular place to live for young professionals as it is close to the University of Texas campus; minutes to 6th street fun, and a short commute to work. Wooten is up-and-coming, and has a number of community projects in the works promising a bright future.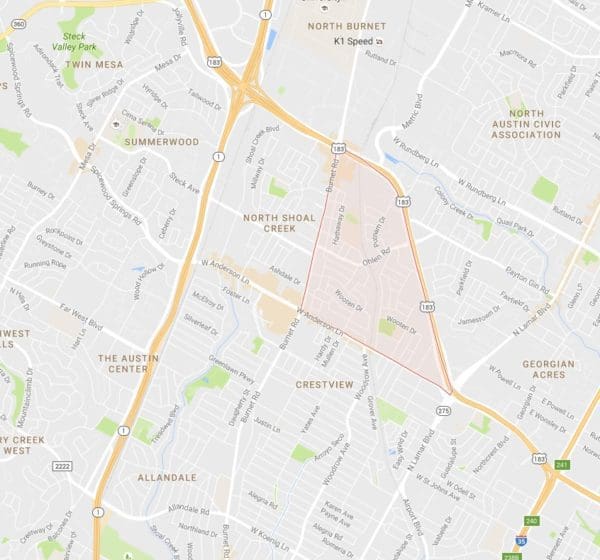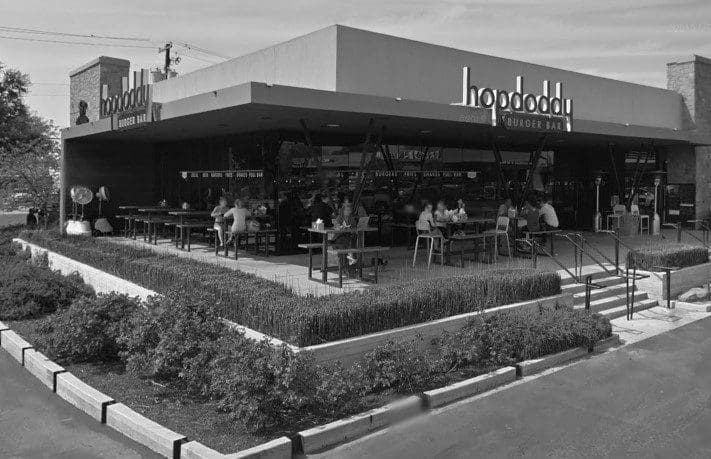 You've never had the best of the best French fries until you've had truffle fries. Worth the splurge, some foodies in Austin have called it their  'kryptonite'. The Locals love it so much that there's always a line (so plan on waiting 15 to 20 minutes), but they do a great job keeping the line moving and you can order drinks from the line! This does include their spectacular milkshakes. Speaking of milkshakes, Hopdaddy prides itself on 'going local' and using humanely raised, organize cows. And don't sweat the price…you can eat without breaking the bank. Note for the newbies regarding seating: While you're in line, a host will come & ask how many in your party. After ordering, you'll receive a table assignment & your delicious food will be brought to the table in short order!