December 6, 2016 – 3 Minute Read
Running along Mopac and Ranch Road 2222, Highland Park West neighborhood is upscale, with most homes currently running for about 650,000+. The neighborhood is accentuated, like many communities in North Central Austin, by lush, well maintained greenery lining the streets. Highland Park West is a treat for the senses in many ways, from the diverse homes, ranging from ranch, restored mid-century and modern styles, to the excellent park space it boasts through Perry Park and Bright Leave Preserve, and the variety of high-quality food options available to its residents. This community also is the home to Highland Park Elementary, an exemplary primary school. With the great diversity in size, price, and style, Highland Park gives you many opportunities to join this great, established neighborhood.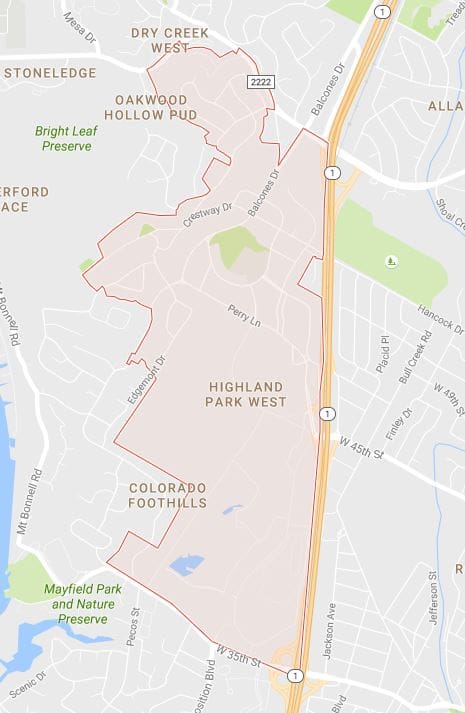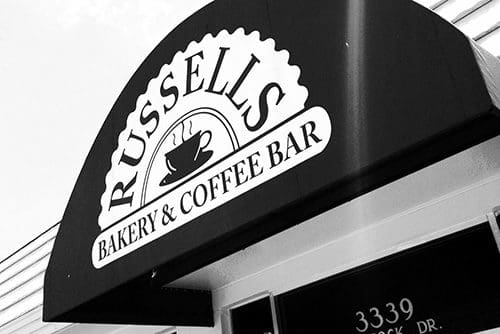 Listen to me. Russell's Bakery is an Austin INSTITUTION. If you live in the area and haven't been there yet… what are you waiting for? Their pastries and cakes are the definition of "heavenly," their coffee and scones are to die for, and their sandwiches, soups and other brunch options are fresh and filling. The prices are incredibly low for the quality. If I sound crazy for this place, it's because I am! The atmosphere is simple, yet relaxing, and is the perfect environment to catch up with a friend, or have a meeting with a client. OK. Ok… I'm done… just go check it out. Please.