December 16, 2016 – 2 Minute Read
Gracywoods is a charming, "small-town-feel" neighborhood attracting a lot of attention due to The Domain with it's 5 star shopping and high class dining, resurgent Burnet Road and even a brewery movement happening close-by. Nestled near the intersections of North Lamar Blvd. and West Braker Lane it's only a 20 min drive into downtown. Beautifully woven walking and jogging paths pave their way through streets lined and shaded by hundred-year-old trees, which is greatly appealing to nature lovers.  Removed-but-not-too-far from big-city amenities, the sleepy atmosphere makes it a great choice for new and old families, too. Just to sweeten the deal, the nearby Domain provides a wide array of luxury 5-star shopping and high class dining experiences for when you feel inclined to treat yourself. Oh, and two words: Whole Foods.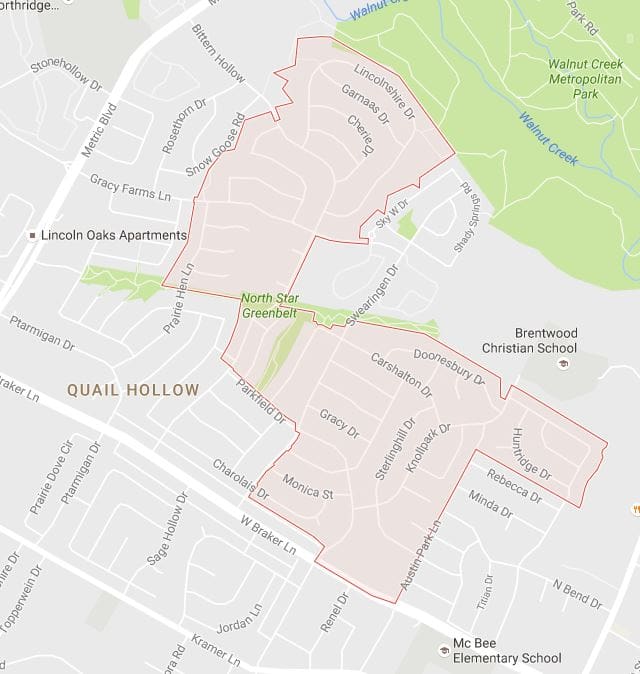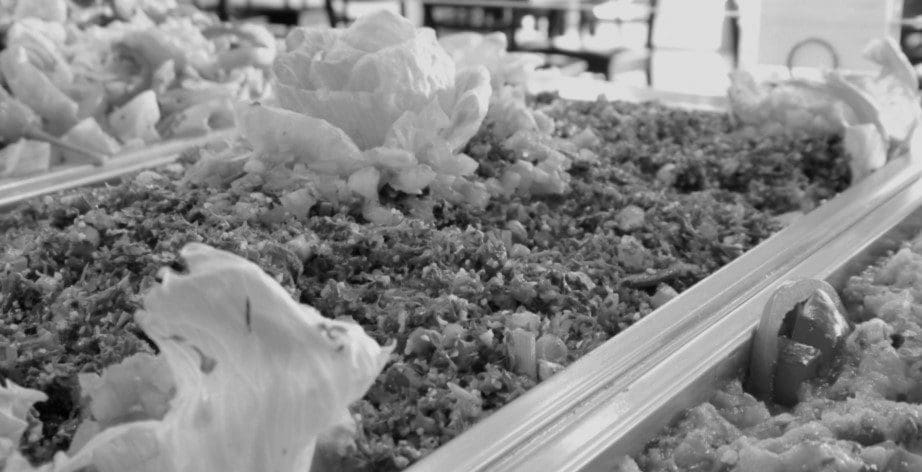 If you are looking for genuine, great tasting and top quality Mediterranean cuisine at a reasonable price, then look no further. This place is a real gem- the execution is flawless- and their food is second to none. Conveniently located near the intersection of North Lamar and Braker Lane, Peace Bakery is the kind of establishment that possesses a warm and comfortable atmosphere that perfectly accommodates a quick lunch or a family dinner. In a world where food is prepared frozen, or lives under heat lamps prior to serving, I can assure you: the falafels are fresh and pitas are perfect. If you're looking for a truly authentic Arabic dish, check out Peace on a Friday and order the Mansaf. You will be transported. Other suggestions: The beef Schwarma for the meat eaters and the eggplant in pomegranate sauce for the plant eaters. Clean eating, generous portions and truly authentic… right here in North Austin.