August 2nd, 2021 – 2 Minute Read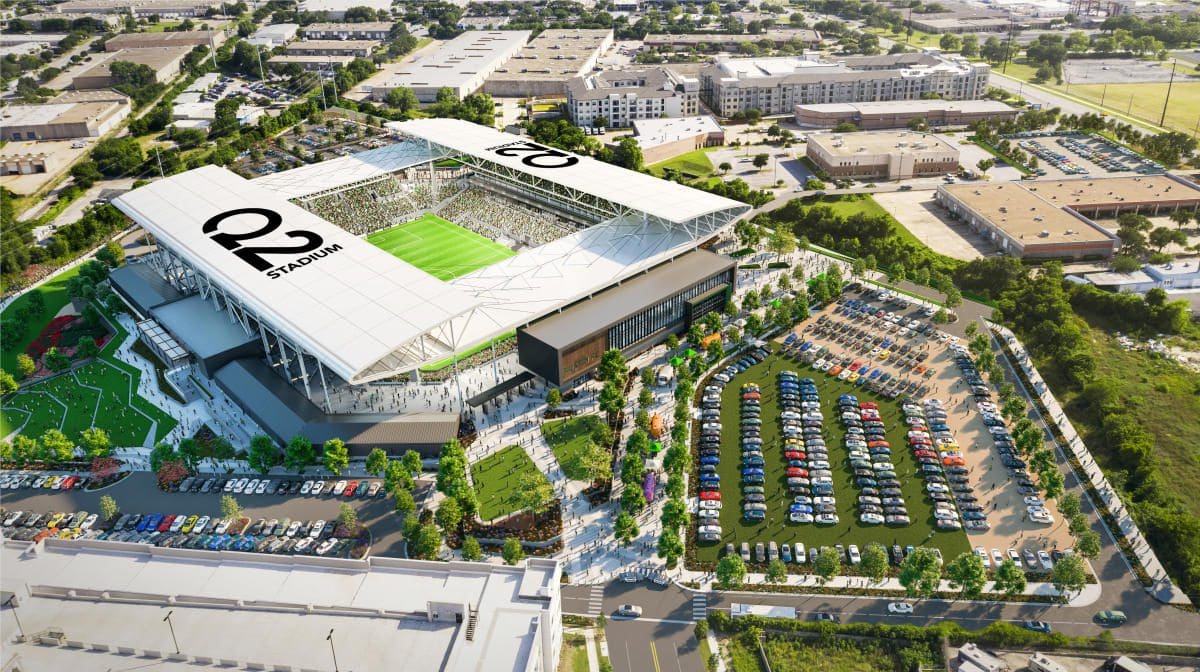 As a follow-up to our article earlier this year on the Q2 stadium opening, the North Burnet/Gateway area has seen continued dense housing, commercial, retail, and office developments take shape.  Additionally, some affordable housing and hotel development are in the works. The completed Q2 Stadium has proven to be immediately impactful in this area's growth and more projects are in the pipeline as a result including the Dell's Children Medical Center, the Domain Tower 2, the expansion of Concordia, The Bowen, and a plethora of new restaurants and breweries. 
There is also a large need for industrial space (to attract new or expanding businesses) in this sector alongside the growing housing needs.  Appreciation on commercial land has been clipping at 10%+ this year as a result and residential is trending towards 15% for 2021.  With the multi-year implementation of a more robust transit system under the Project Connect initiative, we expect these numbers to trend into 2022 and beyond – so it's a still wise play to invest in this area as a Buyer. As a Seller, the timing is good to take advantage of strong demand and terms to sell and pivot into some earlier stage growth areas that we are bullish on.
Read more on Austin Business Journal or download the pdf file here.