Neighborhood Highlight: Hyde Park
October 14, 2022 – 3 Minute Read
Situated between 38th Street to the south and 45th to the north, Duval to the east and Guadalupe to the west, lies Hyde Park. This Austin neighborhood has been described as a young professional's dream, making it perfect for first time home buyers. As we previously reported, more young professionals are becoming first-time home buyers in Austin, rather than renting lately due to high rental costs. 
Hyde Park was platted in 1891 by the Missouri, Kansas and Texas Land and Town Co.. Monroe Martin Shipe originally marketed the development as an affluent suburb boasting large, majestic residences. When he completed his streetcar line, transportation to downtown from the relatively isolated area became more convenient, making the area even more attractive to prospective buyers.
Within eight years of the neighborhood's founding, slow sales prompted a change in the marketing and reputation of the area. The area started being marketed to the middle and working classes, and smaller-framed houses were built. This is how the bungalow-style homes that Hyde Park is now known for came to be.
Hyde Park currently houses a strong community with a commitment to remembering the area's history and encouraging neighborhood community involvement. The Hyde Park neighborhood association, founded in 1974, has the mission to "…foster a closer, more genuine community of neighbors and to preserve and improve the historic and unique character, amenities, and ecology of the neighborhood." They host regular meetings and events to foster community and encourage residents to be involved in neighborhood projects. Current projects include the Hyde Park water & wastewater renewal project and the Austin Motion 46th-47th neighborhood bikeways.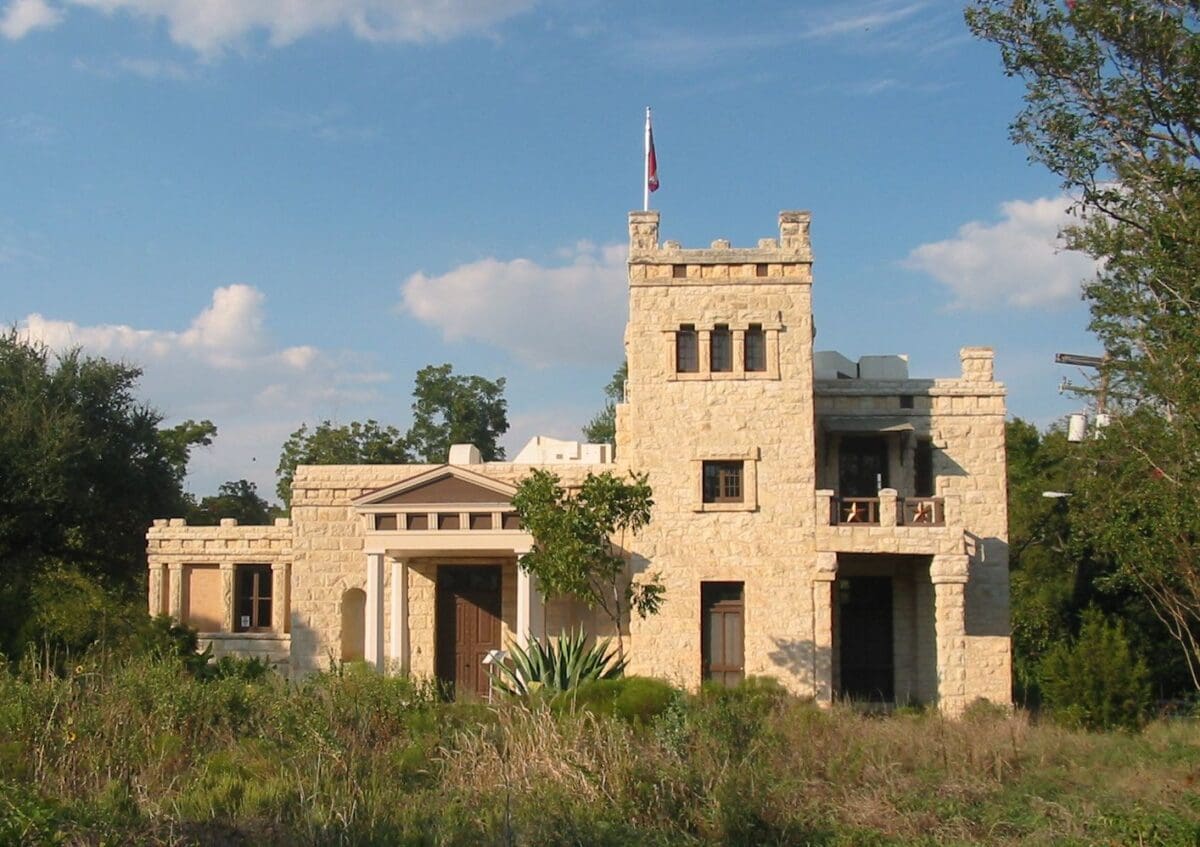 For young home buyers in Austin looking to start a family in their new home, schools are an important factor.  Lee Elementary School was built in 1939 and is a national Blue Ribbon School, which is a recognition for overall academic excellence.
U.S. Census Bureau data gathered by RentCafé shows that 61% of residents in Hyde Park's zip code, or about 8,00 people, were millennials in 2016. On top of millennials and young families, many grad students choose to rent in the quiet, residential area.
A major historic landmark in Hyde Park is Avenue B Grocery – Austin's oldest continuously operating grocery store. It has been in operation since 1909, and is known for its homestyle deli sandwiches and outdoor picnic tables today.
There's also plenty of shopping and entertainment within the neighborhood itself and close by. Travel a bit north to find antique goods at North Loop at Room Service Vintage or pick up some vinyl at Breakaway Records.
Another historic attraction is the Elisabet Ney Museum. This is the former home and studio of the 19th-century sculptor Elizabet Ney. Visit the museum to see the gallery of her portrait collection or attend a lecture or educational program.