April 19, 2016 – 3 Minute Read
Once upon a time, the Warehouse District neighborhood was just an extension of 6th Street, but today it's perhaps the crown jewel of Austin's diversity, boasting award-winning hotels, The ACL Live venue, towering views of Lady Bird Lake, and the very best restaurants and entertainment spots that our fine city has to offer. Just west of Austin's central business district, this area makes up half of downtown Austin.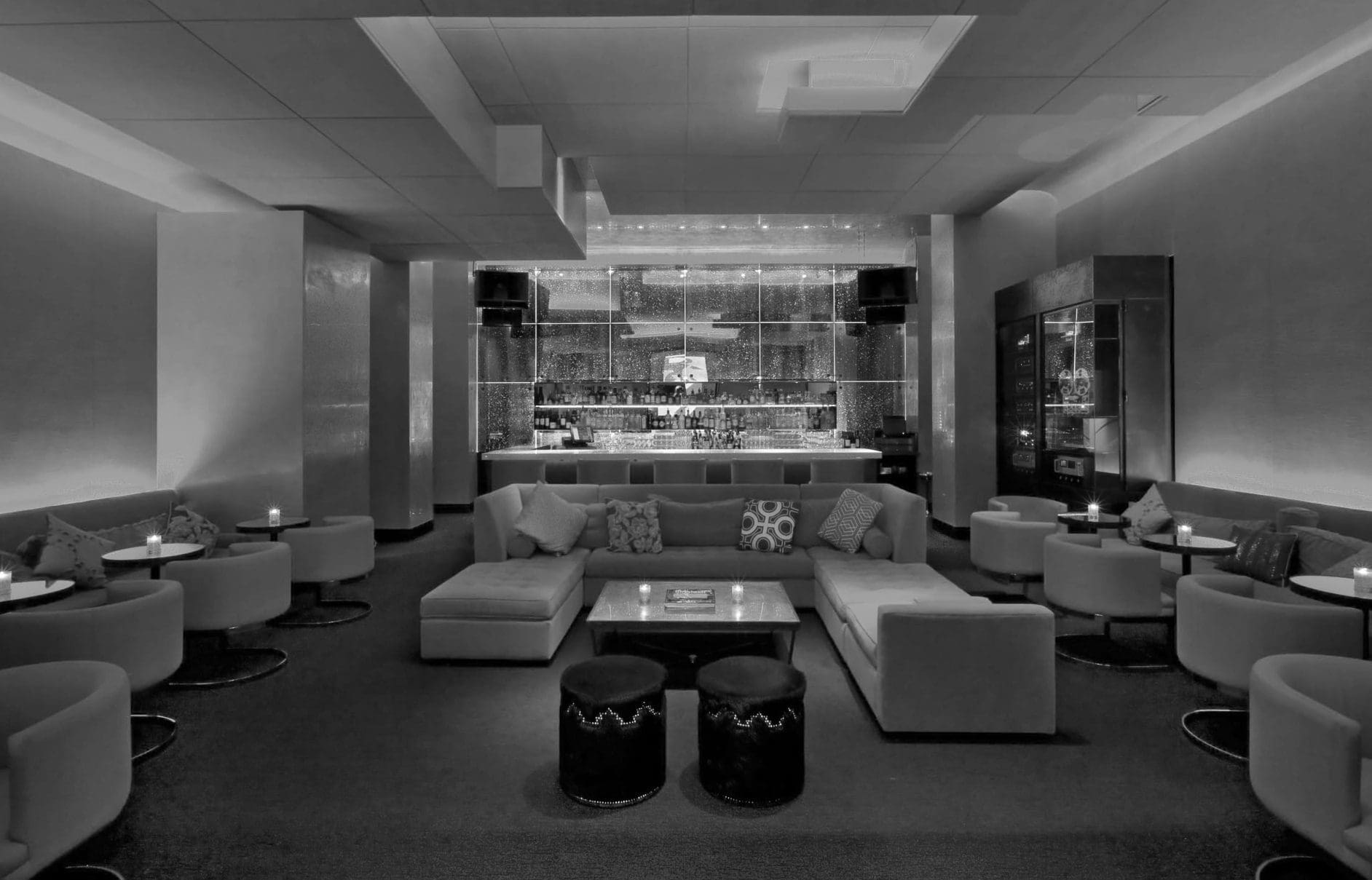 Here you'll find new condos and converted loft spaces occupied by the upwardly-mobile types looking to live in a trendier area with quick access to fine dining, the hike & bike trail, and nightlife. Distinctly urban, and the fastest growing area in downtown Austin over the past decade this vibrant scene draws thousands of locals and visitors alike. If you are lucky enough to be in a position to call this area "home," then cheers to you and the unparalleled views from your balcony!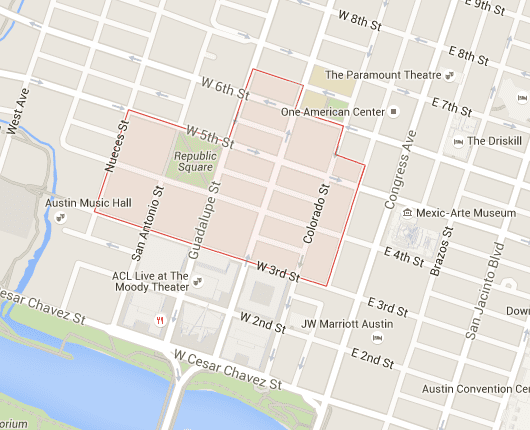 Perfectly in line with upscale exclusivity of the area, "Secret Bar" is located inside "The Living Room" inside The W. The rest of the venue is open all day, but this red-hued room with a seductive vibe and special menu doesn't open it's doors until 4:30pm. Also referred to as the "Red Room," this is the kind of place that you indulge. Just plan on it. The sound system is top-notch, the service is even better, and you'll feel like you're in a hidden speakeasy, so order some bourbon. Of course, they have their own brand. P.S. – Bring money. Lots of money.