April 19, 2016 – 3 Minute Read
The Shady Hollow neighborhood is family-friendly and located 10 miles South of downtown Austin, south of Slaughter Lane, spanning near the Hays county line near the Lady Bird Johnson Wildflower Center. Established in 1978, it was among first planned communities in the area. For those searching for a perfect combination of modern design & roomy older renovations situated amongst beautiful mature trees in large yards exuding the sense you're far from the city (but you're not) this is your place.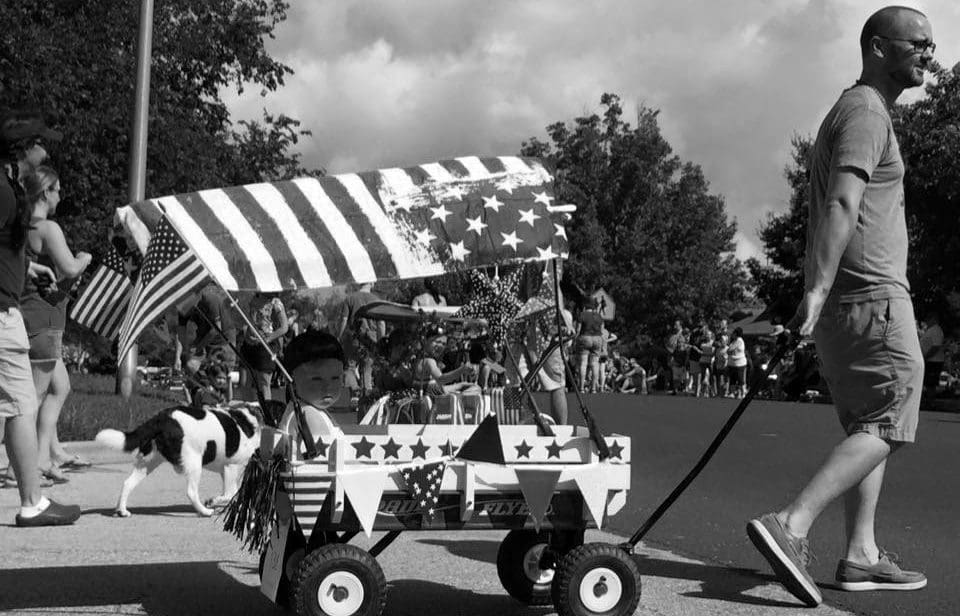 Shady Hollow 4th of July Parade
A close-knit community with an active Home Owners Association, this area of Southwest Austin will summon images of backyard barbecues and the smell of apple pie. Known for it's exemplary schools, neighborhood parks & pools, and vast nearby entertainment and restaurant options, Shady Hollow is the kind of place that makes you want to stay for generations.
Are you from a small town and sometimes succumb to a deep feeling of nostalgia on the 4th of July when sitting in a sea of strangers waiting for the city's firework display to begin? If this is you, then I've got the Independence Day event to quench your thirst. Shady Hollow's 4th of July parade is absolutely adorable. My suggestion is to park somewhere on Capistrano around 9am, bring some canvas folding chairs, cold water, sun block, and set up along the parade route. 
You may have to walk 2-3 blocks to find a good spot. Then, sit back and enjoy. You will see the following decorated "floats" pass by: wagons, tricycles, bicycles, motorcycles, boats, classic cars, firetrucks, police cars, and dogs. The boy scouts, the swim team, and everyone in the neighborhood between the ages of 1 – 100 are invited to walk in the parade. Of course, there's a patriotic sing-along afterwards while the Cub Scouts sell hot dogs and lemonade.