January 11, 2022 – 2 Minute Read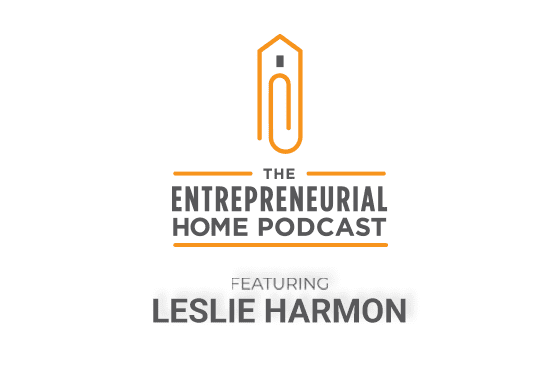 My name is Tarek Morshed. I'm a market leader at Kuper Sotheby's International Realty and welcome to The Entrepreneurial Home Podcast. This podcast is where Austin's most successful men and women discuss their business journeys and the entrepreneurial home that empowers them to thrive – in business and in life. On today's episode we have Leslie Harmon.
Leslie is the Owner and Creative Director at Made By Cleo®, the ultimate destination for quality pet collars, ID tags & accessories for cats & small dogs. She brings over 10 years of experience from her former career in corporate design & marketing — building industry-leading brands and working with designers to develop creative assets for in-house corporate clients.
She first launched her pet accessories business in the Fall of 2012 and decided to take the plunge and go full-time with it in 2015. Since then, her brand and e-commerce business have quickly grown to become one of the leading & established players in the cat accessories market. Made By Cleo's products are sold all over the world and have been featured in Good Housekeeping, Country Living, Traditional Home, Modern Cat, and numerous other publications.
Check out more at https://themorshedgroup.com//