April 19, 2016 – 2 Minute Read
Founded in 1871, Clarksville is the oldest surviving freedomtown ‒ the original post-Civil War founded by former African-American slaves ‒ west of the Mississippi River. Inducted into the National Register of Historic Places in 1976 in recognition of its unique and valuable history, Clarksville feels like an offbeat village in the heart of an urban setting today. Historic buildings and homes share lush, landscaped streets with funky coffee shops, swanky art galleries, and businesses run by Ma & Pa.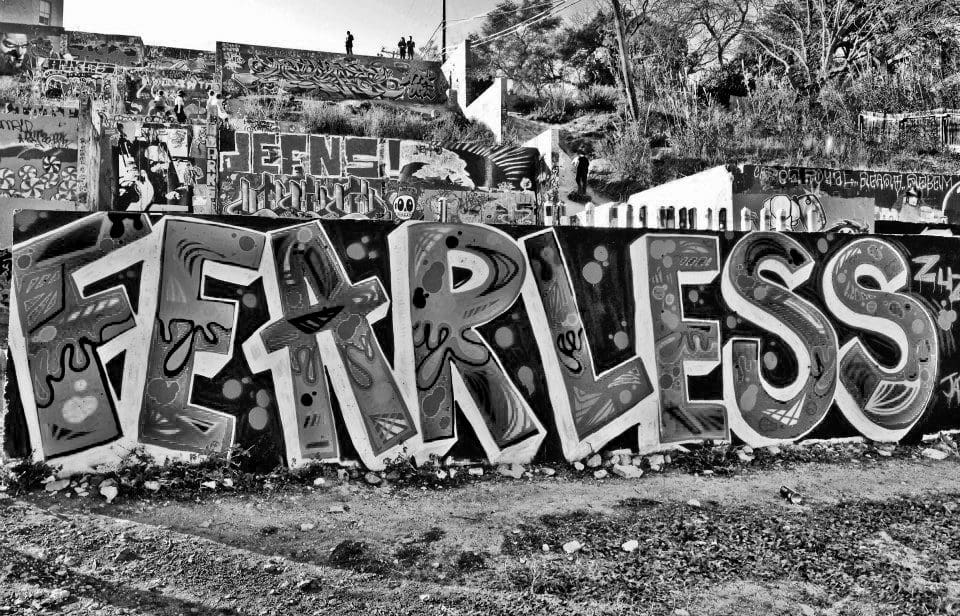 Located west of downtown near Lady Bird Lake & just northeast of the intersection of the MoPac & West 10th St., Clarksville borders downtown Austin, making it a perfect location for people that love to be "in the mix." Home to budding professionals, young families, and creative types, it's also an enjoyable place for singles. This charming century-old neighborhood is as popular as ever, and Clarksville land value has been on a steady increase.
How it works: Wait until about 90 minutes before sunset, put on your "hill-climbing shoes," grab a couple cans of spray paint, and head to 1101 Baylor Street in downtown Clarksville. And don't forget some cash to purchase some ice cream or snack from one of the food trucks. The HOPE Outdoor Gallery (HOG) is one of the largest outdoor galleries in the U.S., standing 3-stories tall.
HOG is really an educational art project developed to provide muralists, graffiti artists and community groups the opportunity to display large-scale art pieces driven by inspirational, positive and educational messaging. This type of place attracts friendly, artistic people which makes for a great time and an even better sunset. The view of the Austin skyline from this vantage point is beautiful. However, a note of caution. The area you will be climbing can get muddy and messy in other ways, so make sure and have the proper shoes and mindset.