January 11, 2016 – 2 Minute Read
Cherrywood is  known by several names, including Upper Boggy Creek, Dellwood II, and French Place.  Bordered by Wilshire Boulevard to the north, Manor Road to the south, Interstate 35 to the west and Airport Boulevard to the east. Historically Cherrywood was made up of farms where cattle grazed and sprawling peach orchards, and became developed during the post-war housing boom in the 1930s through the 60's.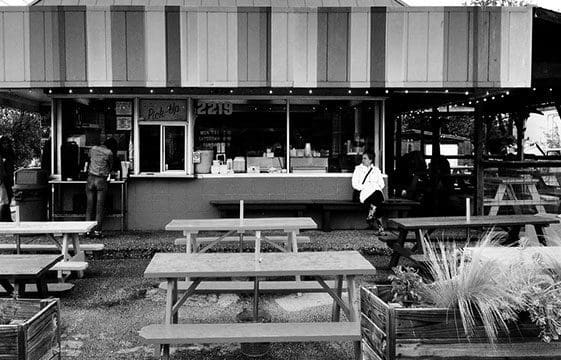 A popular sanctuary for young families and professionals who are looking for a central location with some east side charm. A community garden and a zero-waste, packaging-free grocery store (in.gredients) as well as the ol' neighborhood Fiesta Mart reflects the wholesome diversity of Cherrywood. "Quirky and comfortable" are words that could easily describe this charming neighborhood hosting a mix of bungalows, ranch style houses, and two-story stucco duplexes.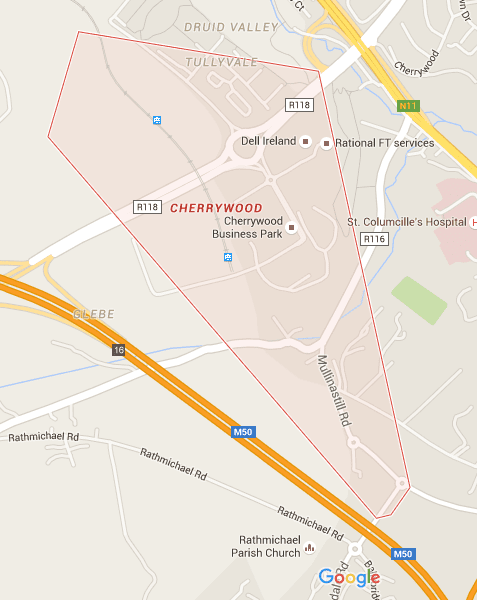 What's special about this simple east side taco stand? Nothing, really… and that's why I like it. It represents Austin. The staple taco joint where you walk up, order off the thoroughly conscientious menu, then sit down with your sangria under the umbrella-topped picnic tables and watch the dogs drinking out of their water bowls at the nearby tables.  El Chilito has plenty of vegetarian options, including breakfast tacos, tacos, burritos, and salads.  Fair trade coffee as well. And finally, it's a short walk to all the Manor hot spots, including School House Pub, Haymaker, and Vanguard Theater. (PS – If I wasn't spotlighting El Chilito, I would definitely be turning you on to the Salvage Vanguard Theater. But that's for another time…)