Austin 7th Best City to Live for an Active Lifestyle in 2021
February 23, 2021 – 4 Minute Read
Austin recently ranked #7 on WalletHub's list of Best Cities for an Active Lifestyle in 2021 and it's not hard to see why. Between the nation's best rock climbing gyms, boundless yoga studios and amazing hiking trails like the Barton Creek Greenbelt Trail, Austin shines in facilitating active lifestyles.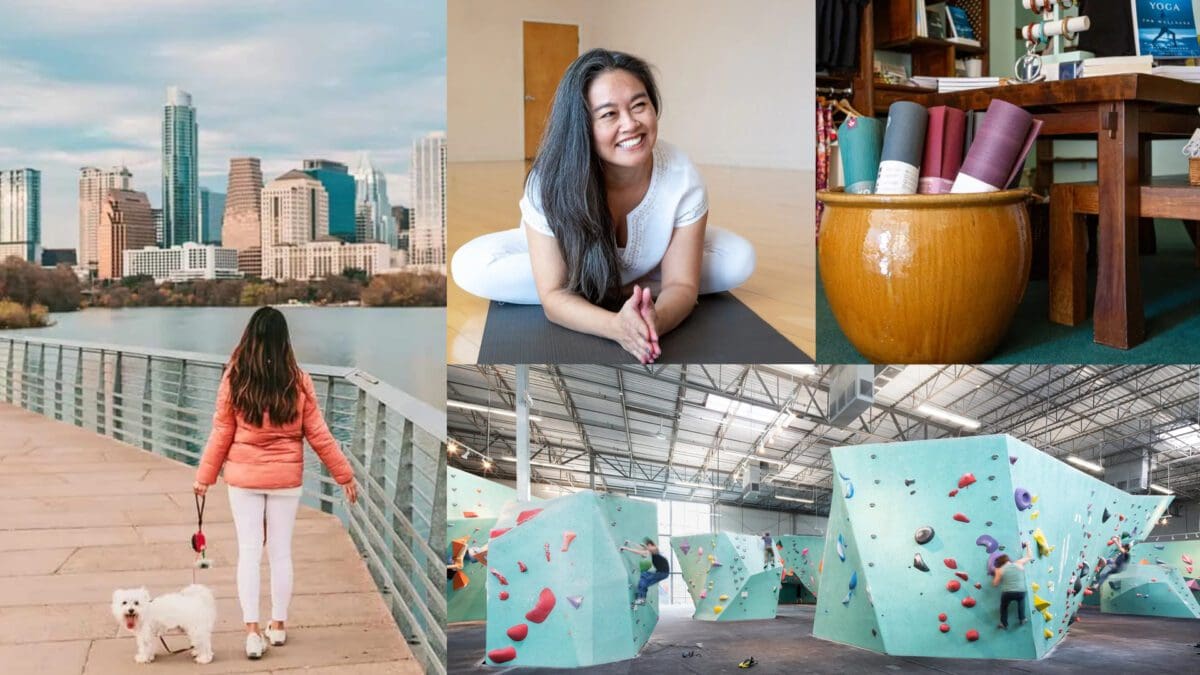 Zillow also predicts Austin's housing market will be the nation's hottest in 2021, and we agree. A panel of economists and real estate professionals were surveyed by Zillow and asked to give their predictions about home value growth in 2021 for 20 large markets across the country. The median list price for homes in the Austin area was up nearly 24%, year-over-year, as of December 2020 — the largest increase amongst the nation's 50 largest markets, according to Zillow.
The high ranking of Austin on WalletHub's list when compared to 100 of the biggest U.S. cities, coupled with Zillow's end-of-year report where 84% of the panelists surveyed said Austin's home value growth would outperform the national average – added further validation to the narrative of Austin being a top relocation destination. For those who are planning on moving to Austin and enjoy staying active, here are some of our recommended facilities and hiking trails in the city:
Rock Climbing Facilities: 
Austin Rock Gym – North and South Locations
University of Texas Gregory Gymnasium 
Trails:
Yoga Studios: 
We are excited to see the continued growth in Austin and hope our recommendations add value to new residents looking to live an active lifestyle.