Job growth in Austin is affecting the housing market
January 4, 2021 – 5 Minute Read
 November was a record-breaking month for Austin-area home sales — and that was before news broke that Oracle Corp. relocated its headquarters to the Texas capital. According to the latest Central Texas Housing Market Report by the Austin Board of Realtors, which was released December 16th, home sales jumped to 3,397 (24% increase from the same month a year prior) and median home price in the Austin-Round Rock metro was $365,000 in November (a 19% increase versus last year).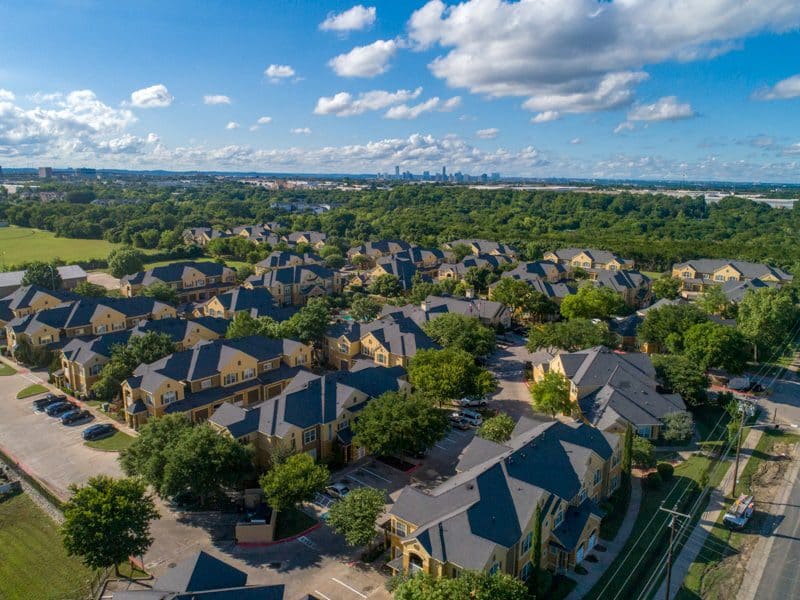 Typically, a balanced housing market is 6.5 months of inventory, however the housing inventory for the metro dropped to 0.9 months which is the first time the MSA's housing inventory dropped to less than one month. Mark Sprague, Independence Title's state director of information capital, said in a statement that the all-time-low inventory was the result of job creation, and Austin's housing demand is likely to continue to outpace supply in 2021. While Oracle is the largest company to move its headquarters to Austin in recent years, the business relocation trend has been going on since at least 2019, revving up an already hot residential market.
What does this mean for residential real estate in Austin? Well, with increasing housing demand and a near zero-level of housing inventory, Austin current and future residents should expect higher home prices resulting from the pressure on the housing and rental market. 
Keep an eye out for our upcoming Q4 2020 Market Update which will be released at the end of this month, containing more information on Austin's residential real estate market and what we expect to happen in Q1 2021. Read more about how the Austin real estate housing demand and supply from the Austin Business Journal HERE.