2018 Austin Market Trends: Interview with Mark Sprague
April 4, 2018 – 5 Minute Read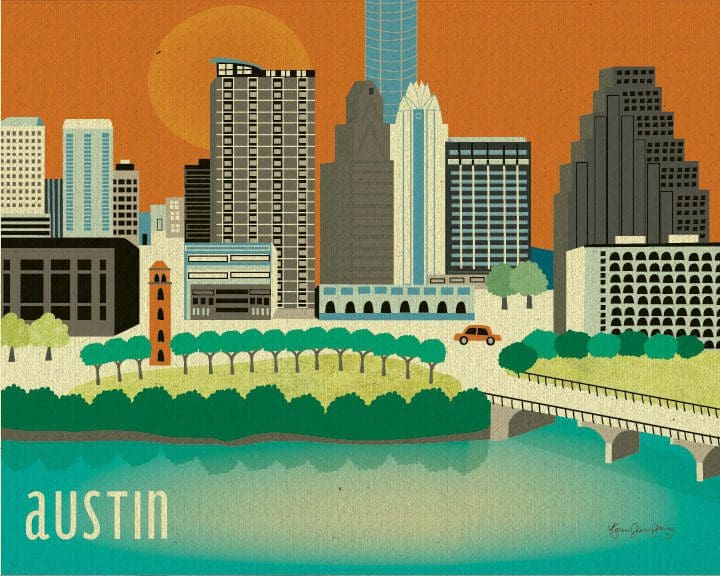 In this week's blog, I had the pleasure of interviewing friend and fellow market expert Mark Sprague of Independence Title here in Austin. Mark is the State Director of Information Capital for Independence Title and has been sharing his expertise and analysis of the Austin market for many years.
Here Mark and I discuss the latest trend report for the Austin market and what you can expect in the months to come.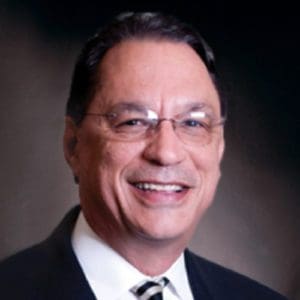 What was your general forecast of the market for 2018 in Austin and why?
30 days ago, we forecasted that the local market would be much like 2017.
However, the increased number of contracts we are seeing in multiple channels locally and regionally has made us rethink that. Based on current consumption locally and regionally, 2018's biggest hurdle will be the need for more inventory, particularly at the lower price points.
What have been the market results at this point in 2018?
All price points after the initial 15 days of the year are performing stronger than anticipated.
What segments of the market will perform the best in 2018 in your opinion?
Entry level. No surprise, since it is so hard to deliver a home new or resale for less than $250K in Austin and most of the Texas metro markets. Other residential channels will continue to be strong. However properly priced homes (i.e. near the median of the market) will sell quickly with multiple offers. Overpriced residential will continue to be challenged.
Commercially, industrial and warehouses are having a spectacular run.
What are the challenges in the Austin market in your opinion?
Development and building regulations. The inconsistency and delay of the entitlement process (from the time of purchase until when the developer can move dirt) is the main reason that Austin commands a +35 percent to +70 percent premium on homes over the other Texas Metros. This time period is much longer than other Texas metros driving costs up
What is considered the luxury market in Austin and how is that faring?
Luxury in Austin starts above $2 million. Why? A great example is 78704. A million dollars will get you land and a seventy to eighty-year-old home in need of repair. Super luxury over $5 million. Above $2 million continues to be strong with sales increasing each year in Austin. It is a 'seller market' due to the amount of inventory. Sellers above a million are having to travel farther to meet buyer's expectations. All this while nationally and internationally luxury sales are off by -20 percent to -25 percent.
What do you see in store for Austin's economy and what are some emerging sectors?
2018 the economy remains strong. 2019 is hard to say primarily because of the new tax reform.  Last time there was tax reform in the US, unintended consequences caused the Texas depression of 87-88. With real estate falling to $0.10 on the dollar, WTI oil from $85 a barrel to $10 a barrel, banks failing, saving and loan industry completely being wiped out locally and nationally. It is hard to predict what negative consequences could occur, (if any) from the current reform.
Austin will continue to be at the top of many lists. Whether businesses/consumers will be willing to pay the premium to live here is another question.
The slowing of job creation in Austin is a concern. It is not near as robust as it was 3 to 5 years ago. According to the Austin Chamber 25+/- companies were looking to move here three years ago. 25 decided not to move. Nationally, Austin has gained a reputation as being non-business friendly. That reputation has slowed job growth. Lack of job growth = lack of sales in multiple channels.
Technology and medical will continue to lead the Austin market at multiple levels.